DON SELVY ENTERPRISES, INC.
DSE, AN ENGINEERING FIRM ProvidIing Tactical System Development
LEVERAGING MODERN ENGINEERING,
Delivering the most current and comprehensive tactical manuals and training.
Offering Mission




Critical Solutions


Since 1997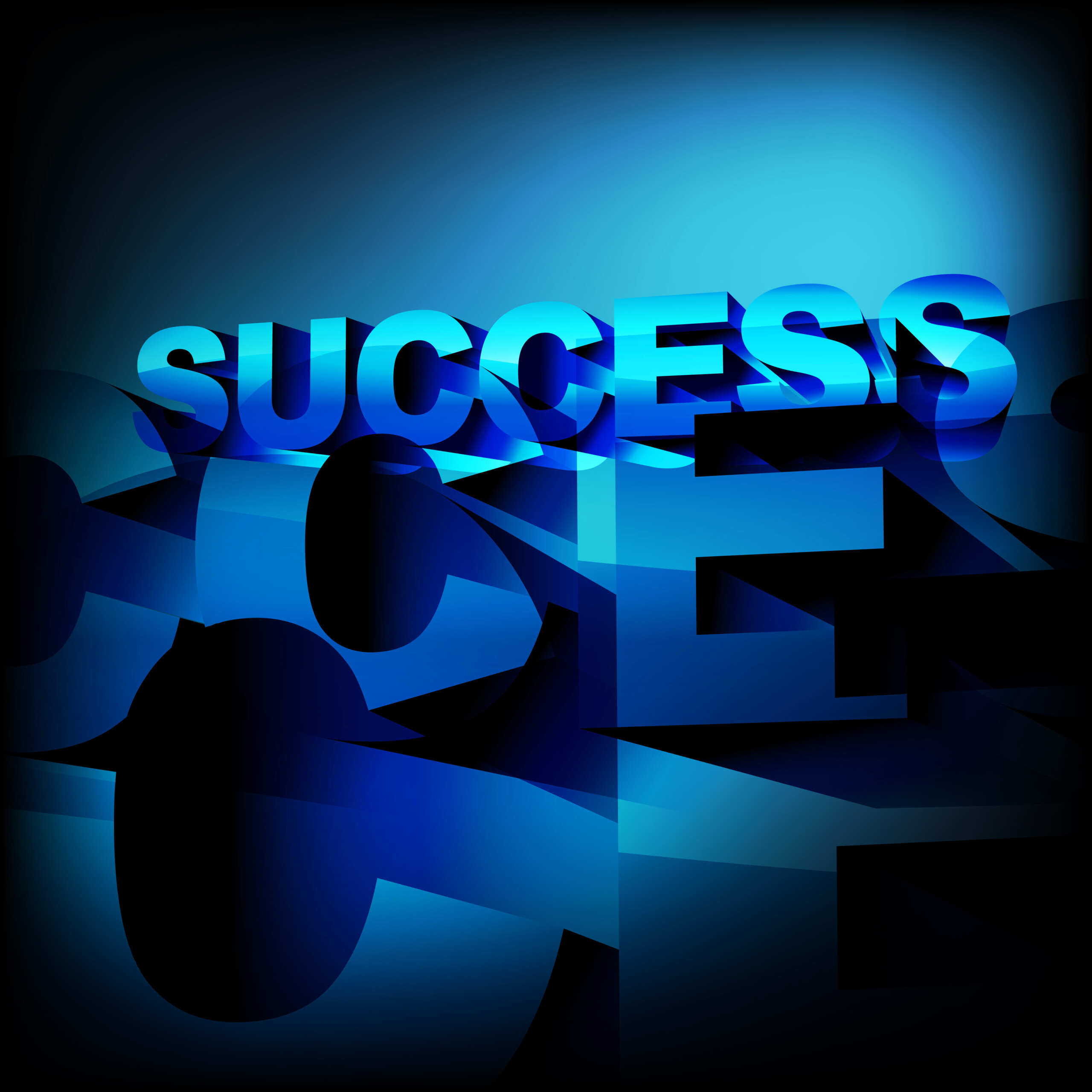 DSE's Mission Statement
Don Selvy Enterprises is a team of professionals dedicated to advancing the technological basis for all aviation training to enable pilots and aircrew to fully exploit the tactical capabilities of their aircraft.  We accomplish this by using the most qualified employees and keeping abreast of every new capability in the world simulation market as it emerges.  We are dedicated to providing the best technical counsel, the latest technology trends and the best qualifications in the industry.